e-learning for PRO's only
This platform has been specially developed for the graphic media industry with the aim of sharing knowledge about the entire production process from prepress to printing according to the process standard ISO 12647-2:2013.
This is the most up-to-date process standard for the production of digital, sheet-fed and web offset printing.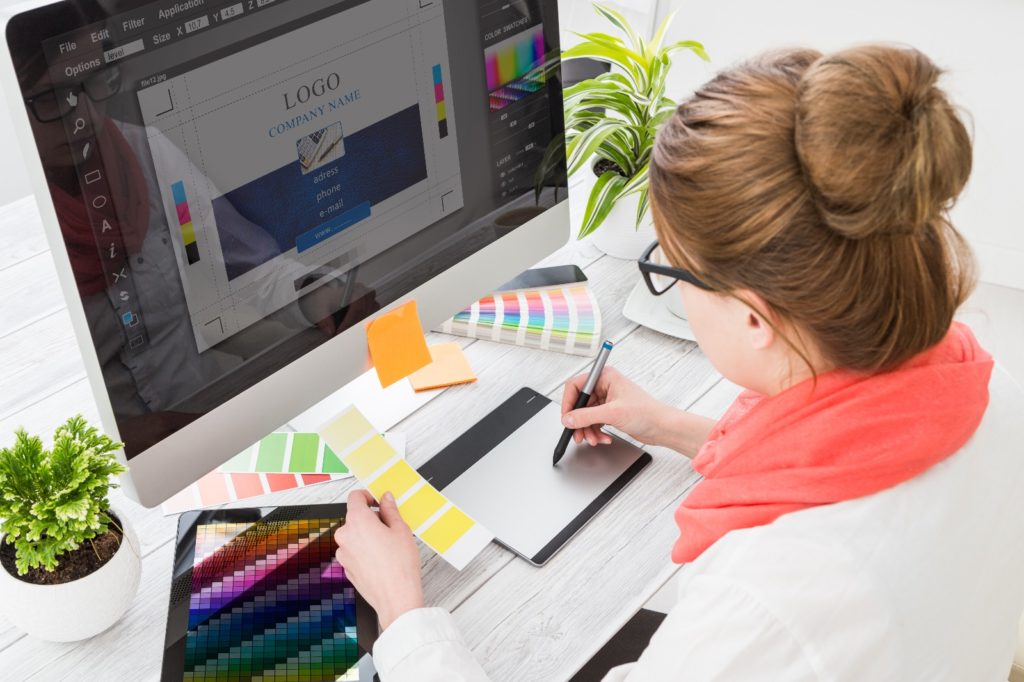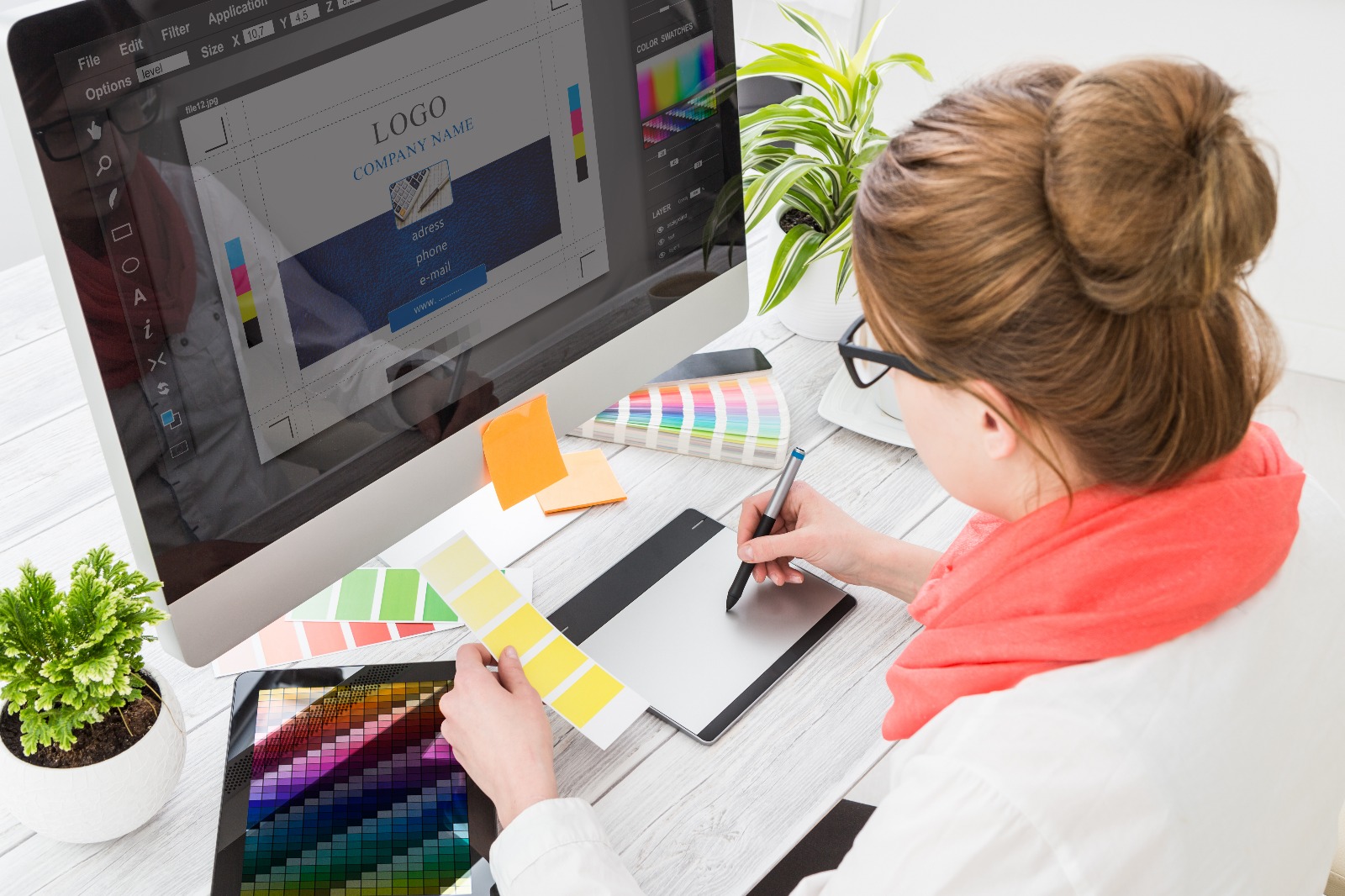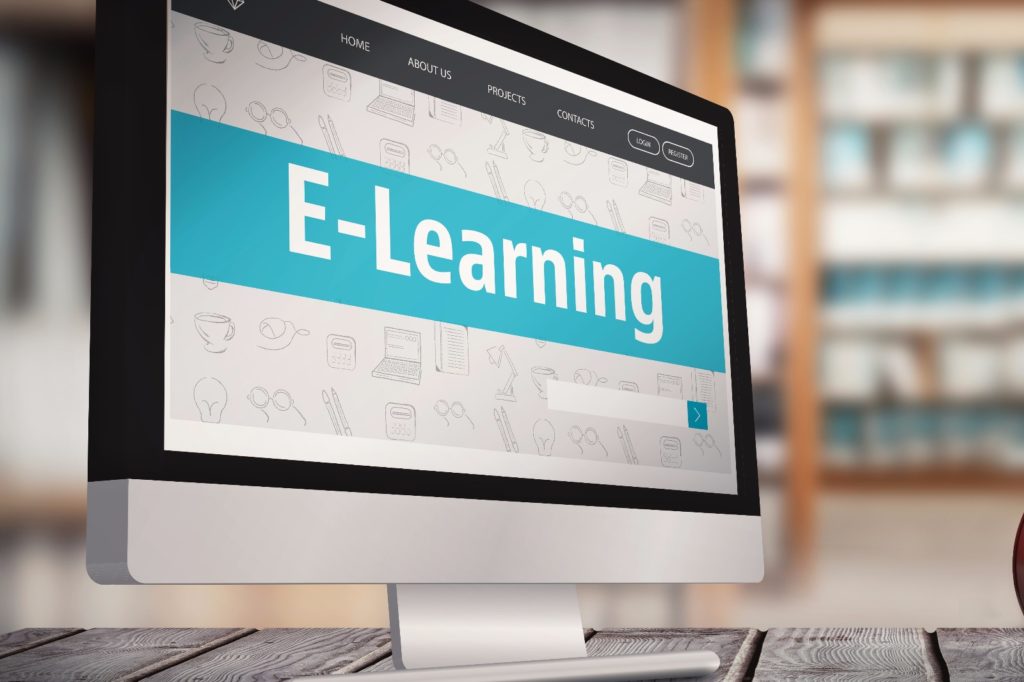 An important aspect is the implementation and monitoring of this standard. For an objective assessment, we use photo spectral meters that enable us to measure colour and tone values very accurately. In order to guarantee consistent quality, frequent checks are necessary. In case of deviations, action must be taken to find out the cause of these deviations and to take measures. If necessary, adjustments can be made so that a predictable result is obtained again.
The great advantage of video training
Video training is much more visual and dynamic than books or manuals. This results in a much more understandable transfer of knowledge.
As with classroom teaching, a video training course is led by an instructor.
The advantage of our online instructions are:
Intervene at any time to watch a fragment again if the instruction goes too fast
Stop the instruction and make the settings yourself on your own instrument or application
To repeat the instruction until you have fully understood it
Available 24/7 at any time and you can follow the training at your convenience
The training courses are automatically updated by us if there are updates or interesting changes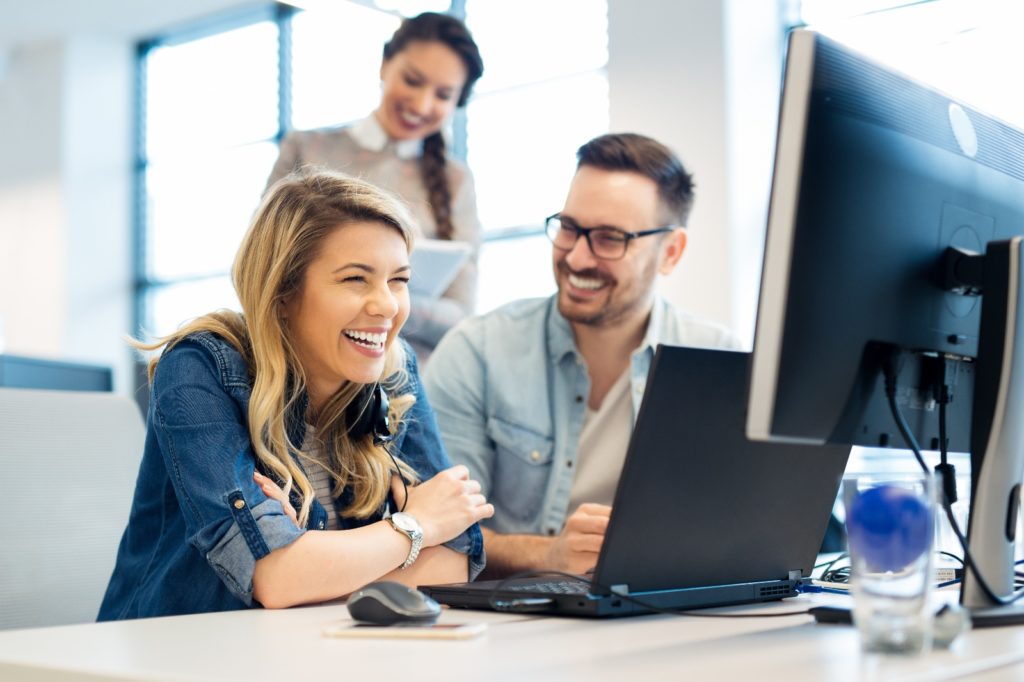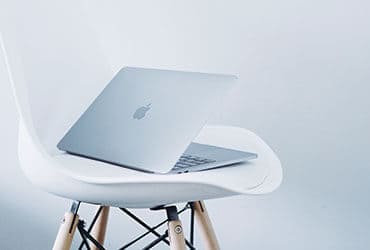 Frequently asked questions
A laptop is ideal, but it can also be done with a notepad on a desktop computer. It is even possible to watch the videos on your smartphone. A good and stable internet connection is important.
No. There are only two free instructional videos that give you an impression of the content and quality of the training. You do not need to create an account for the free trainings.
For each module we have developed tests with a series of questions. If you have made good progress, you have successfully completed the module!