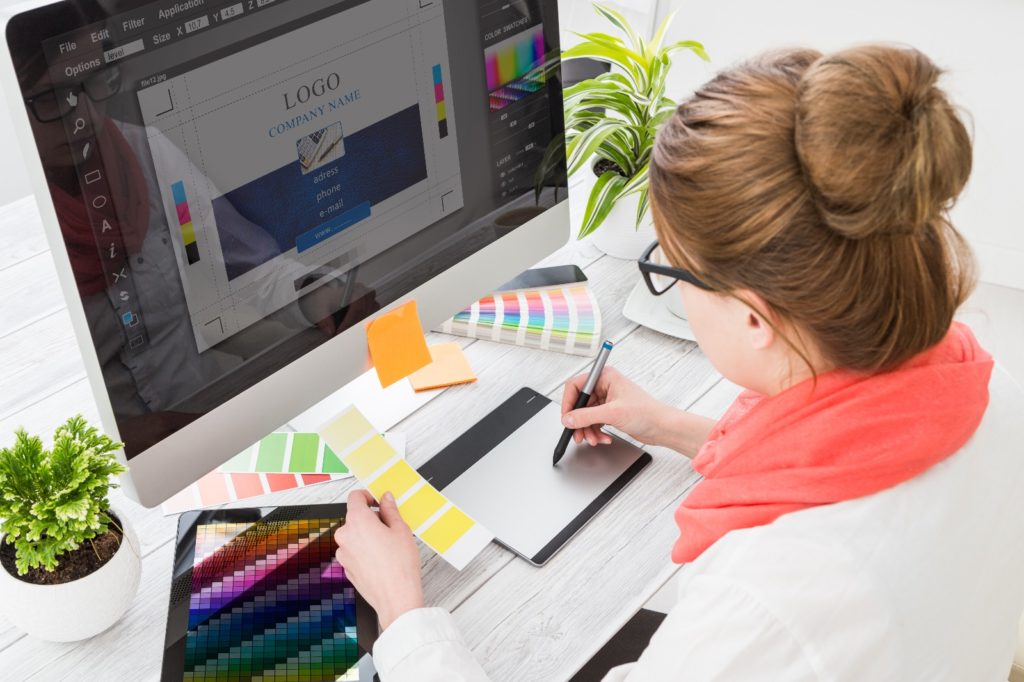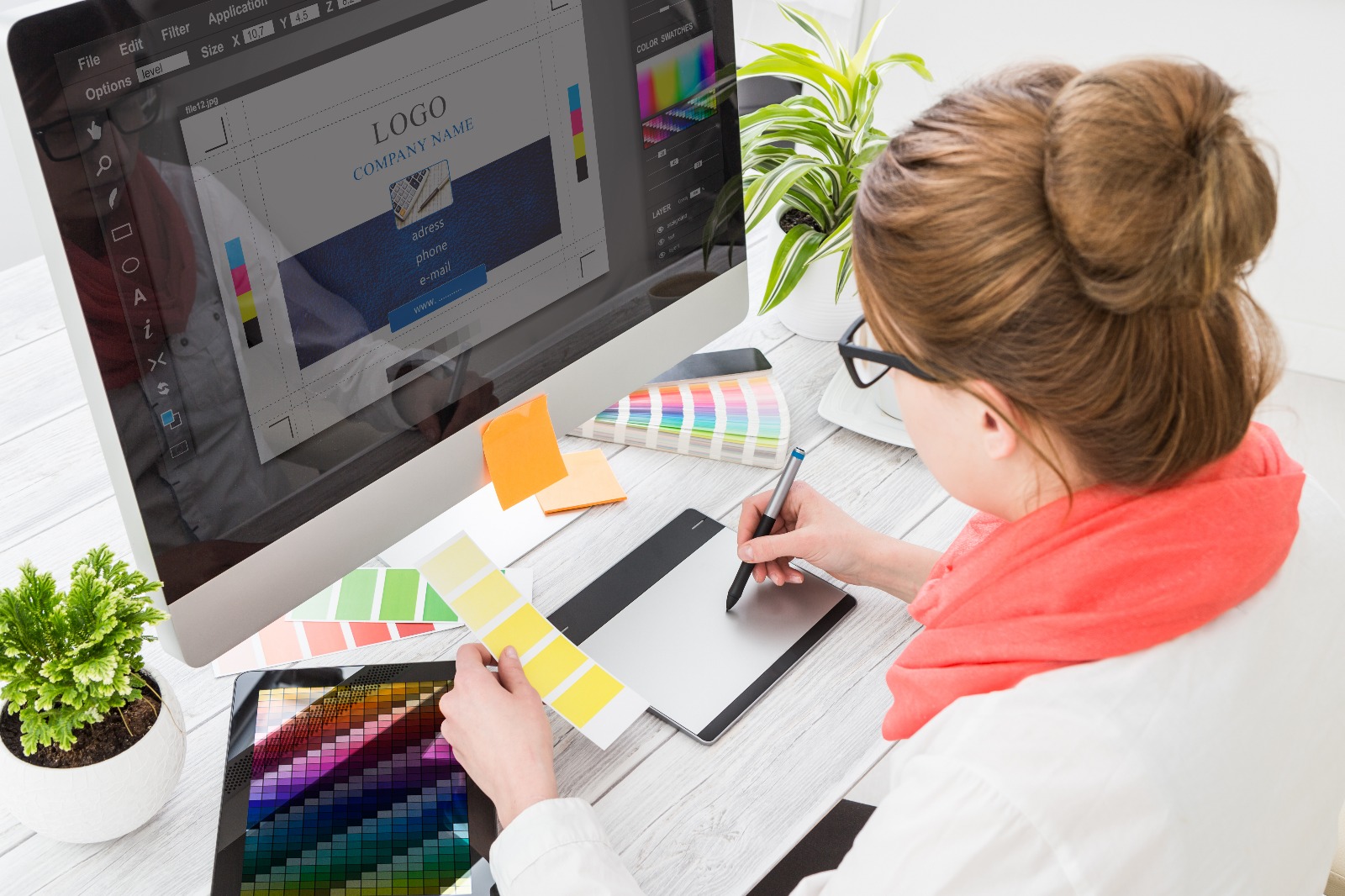 A HIGH QUALITY PRODUCT STARTS WITH GOOD PREPARATION.
Below you will find the overview of our online training courses. From color management to optimized PDF until checked before printing. With this instructions you are able to produce perfect print ready files.
NEW STANDARDS
All instructions are based on the latest developments regarding the printing standard ISO 12647-2:2013 for sheetfed offset and ISO 12647-2: 2016 printing for prepress and contract proofing. The color profiles and color settings are the most current versions of the moment and ensure maximum quality.
The PDF standard is also completely new and according the international standard PDF/X-4. All things are clearly explained in the various instruction videos.