Great, you found the QR-code!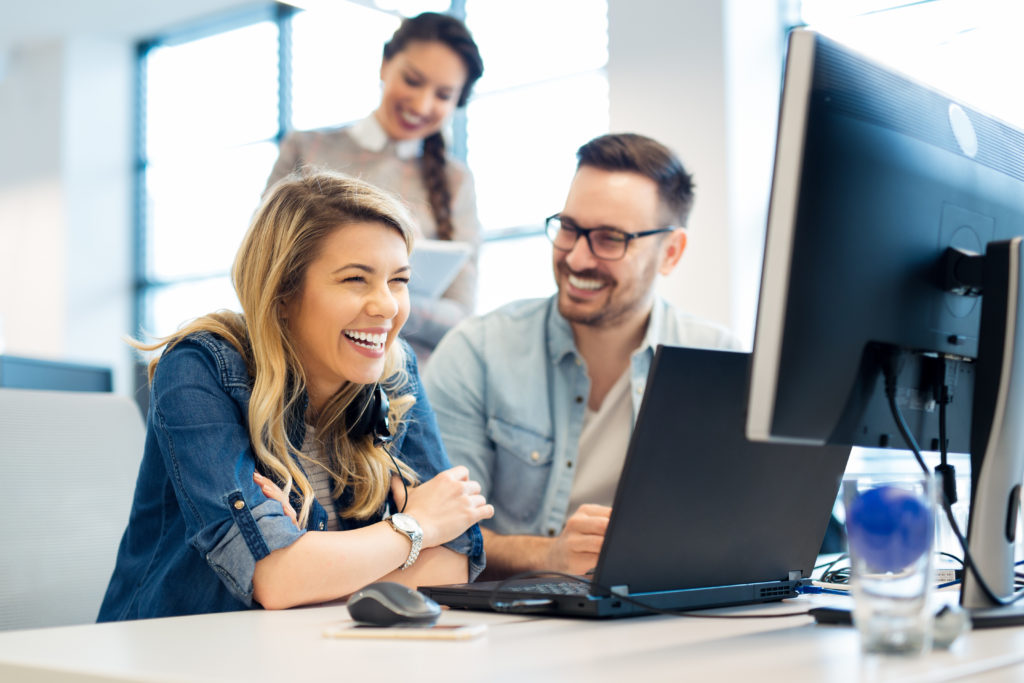 "e-learning for pro's only"
By gathering more information everybody will benefit. The company will radiate professionalism, it will gif employee's confidence and work will be more joyful.
With these videos you will upgrade your knowledge to a higher level.
You will produce better quality and you will have the ability to see and act when problems occur.
Fast and reliable. The Techkon SpectroDens tells you all information you want when handled and read correctly.
The TECHKON SpectroDens is a rewarded with the InterTech Award winning device.
This site was produced in cooperation with Techkon
Improve your quality, improve results and reduce your costs
Now what?
Push one of the next buttons below to choose one of the 3 options. (The free module concerns two chapters with one lesson each. These lessons do not contain a test.)
When you have choosen a module press the button "Add to Cart"
Please read carefully to follow the procedure.